About Eric Darnell Pritchard
Greetings, dear hearts!
Thank you for stopping by to learn more about me and my work.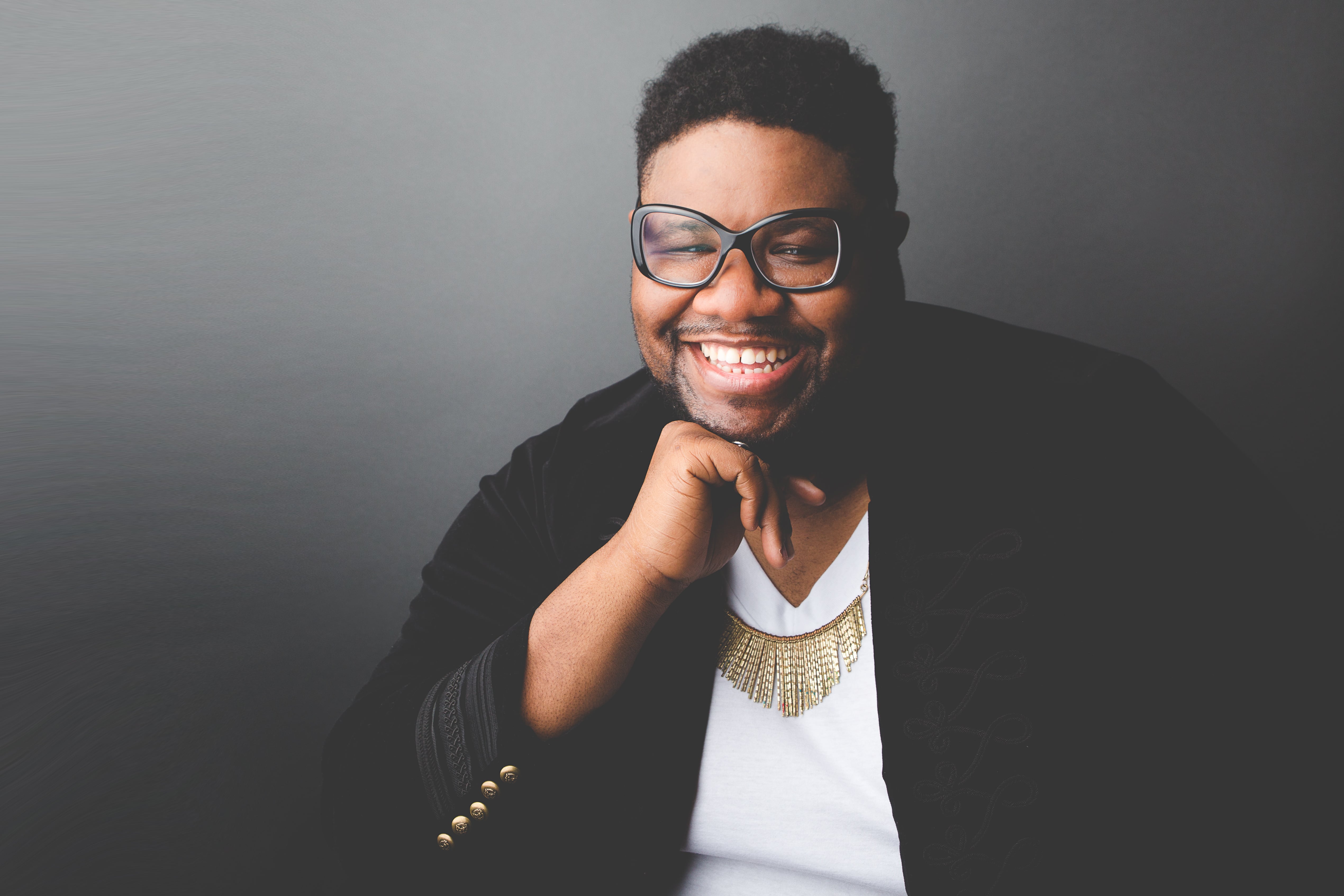 I am originally from Queens, NY and was raised in Black feminist abundance by my grandmother, mother, and aunt. Today, I am an ancestor-led and fortified, "community-accountable" (Alexis Pauline Gumbs), writer, teacher, and Black queer feminist alchemist. I am also the endowed Brown Chair in English Literacy and Associate Professor of English at the University of Arkansas and part of the faculty of the historic and prestigious Bread Loaf School of English at Middlebury College. I write and teach about literacy and rhetoric and their intersections with fashion, beauty, popular culture, identity, and power.
I earned a PhD in English (with distinction) and an MA in Afro-American Studies from the University of Wisconsin-Madison. I am also a proud alum of The Lincoln University of Pennsylvania, the nation's oldest historically Black college and university.
My first book, Fashioning Lives: Black Queers and the Politics of Literacy (Southern Illinois University Press, 2016), received three book awards: the inaugural 2017 Outstanding Book Award from the Conference on Community Writing, and the 2018 Advancement of Knowledge Award and the 2018 Lavender Rhetorics Book Award for Excellence in Queer Scholarship, both from the Conference on College Composition and Communication. Fashioning Lives was also recognized as honorable mention for the 2018 Winifred Bryan Horner Outstanding Book Award from the Coalition of Feminist Scholars in the History of Rhetoric.
I am also editor of "Sartorial Politics, Intersectionality, and Queer Worldmaking," a special issue of QED: A Journal in GLBTQ Worldmaking (Michigan State University Press, 2017). My other writings have been published in multiple venues including the International Journal of Fashion Studies, Harvard Educational Review, Literacy in Composition Studies, Public Books, Ebony.com, and The Funambulist: Clothing Politics Issues 1 and Issue 2.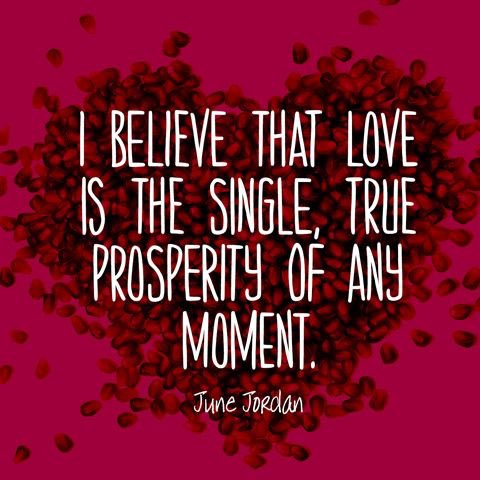 My research has been supported by the National Endowment for the Humanities (NEH), the Schomburg Center for Research in Black Culture, and the James Weldon Johnson Institute for the Study of Race and Difference at Emory University, among other institutions. In addition, my work and service within the communities I love and am sustained by has also been honored. Most recently, I received the 2018 Esteem Award for National Service to the LGBTQ Community presented at the 11th Annual Esteem Awards in Chicago, Illinois.
I am currently at work on the book Abundant Black Joy: The Life and Work of Patrick Kelly (forthcoming, Amistad/HarperCollins, Fall 2023) is a biography of the 1980s fashion superstar who, in 1987, became the first American admitted into the Chambre syndicale du prêt-à-porter des couturiers et des créateurs de mode, the governing body of France's fashion industry.
I am represented by Tanya McKinnon at McKinnon Literary.
When I am not researching and writing, which will always be among my first loves, I am spending time with my family, reading comic books, watching documentaries about fashion and popular culture, shopping at vintage stores, traveling, in a museum, or watching everything on CW, Bravo, VH1, and OWN.