lovE + justicE
---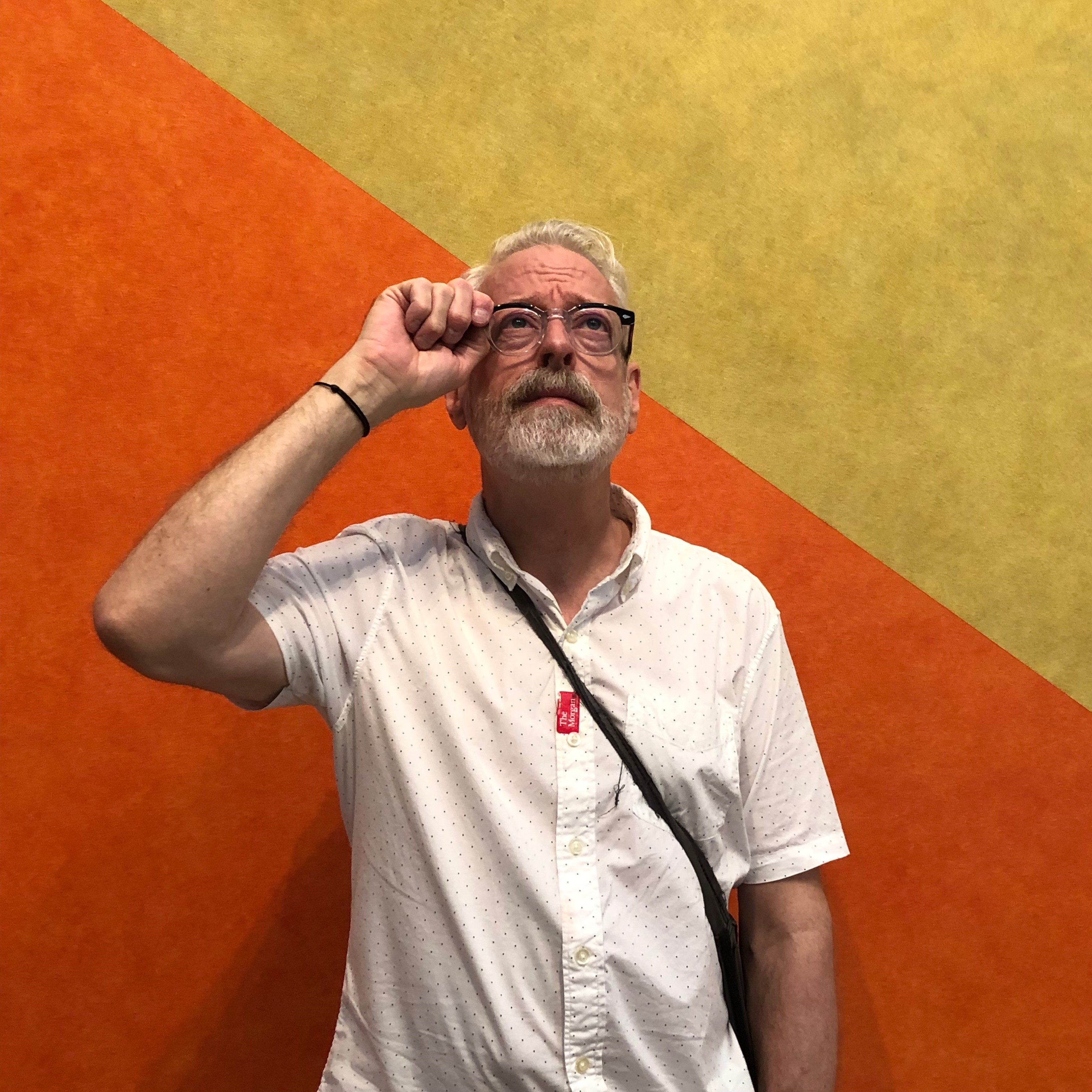 Sunday, February 23rd, 2020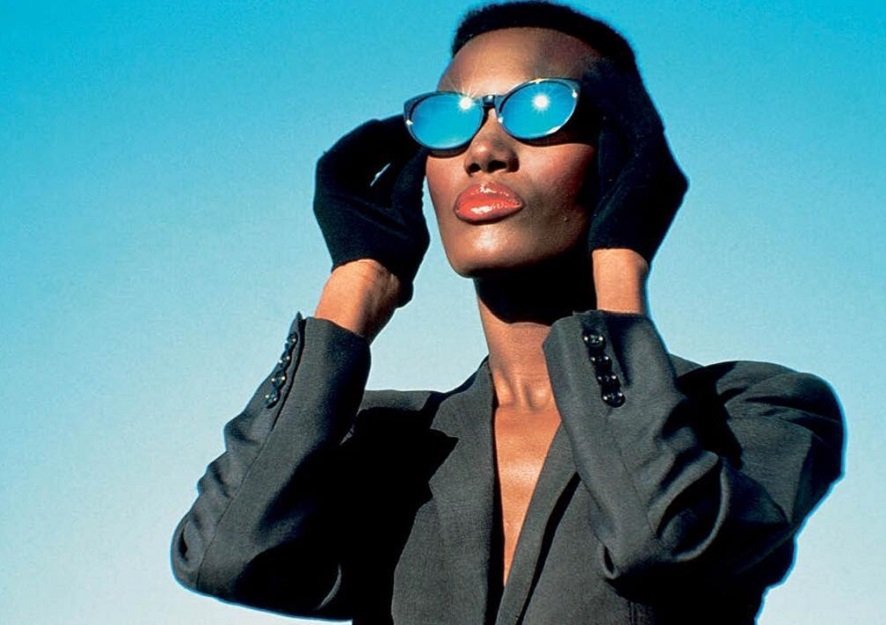 Thursday, August 15th, 2019
This Grace is sufficient. Maybe she inspired you to become more flexible so you, too, could bend and contort yourself into a scene of "Island Life." Or, perhaps she hula-hooped you into a trance, moving the cylindrical toy around her waist as she, mic in hand, belted out one of her popular songs. It could very well be her legendary beauty – her fierceness piercing the still life of every photo she has taken, or her masterful, delicious storytelling in her recently released memoirs. In whatever incarnation you encountered Grace Jones, you, like me, are likely to have gotten your life, or multiple lives because Grace slays you and you are reborn. Grace is reincarnation.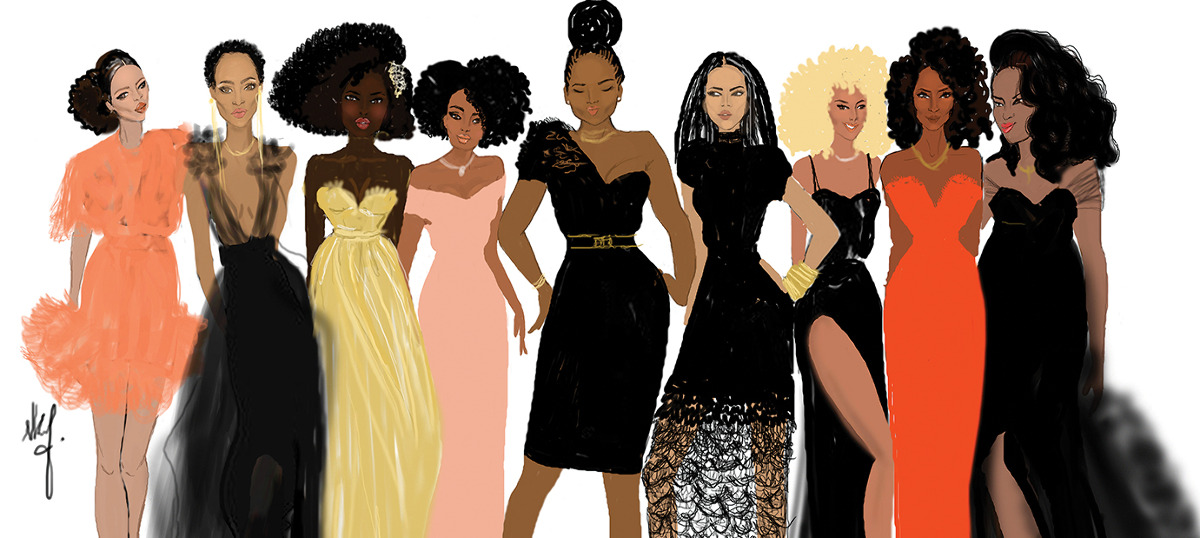 Thursday, August 15th, 2019
For Christmas 2015, my partner gifted me two gorgeous illustrations from Parisian artist Nicholle Kobi. I took these pictures the very moment I received them.