Media
Video
Dr. Monica Miller and Dr. Eric Darnell Pritchard in Conversation about Patrick Kelly - "Black Fashion Designers" Symposium, Museum at FIT.
"Collective Memory: Storytelling and Collaboration in the Writing of History" Cooper Hewitt Smithsonian Design Museum - Dr. Eric Darnell Pritchard [Moderator] Panelists: Kelly Elaine Navies, Steven G. Fullwood, and Uzodinma Iweala.
---
Podcast/Radio
Dressed: The History of Fashion - "Patrick Kelly, an Interview with Eric Darnell Pritchard"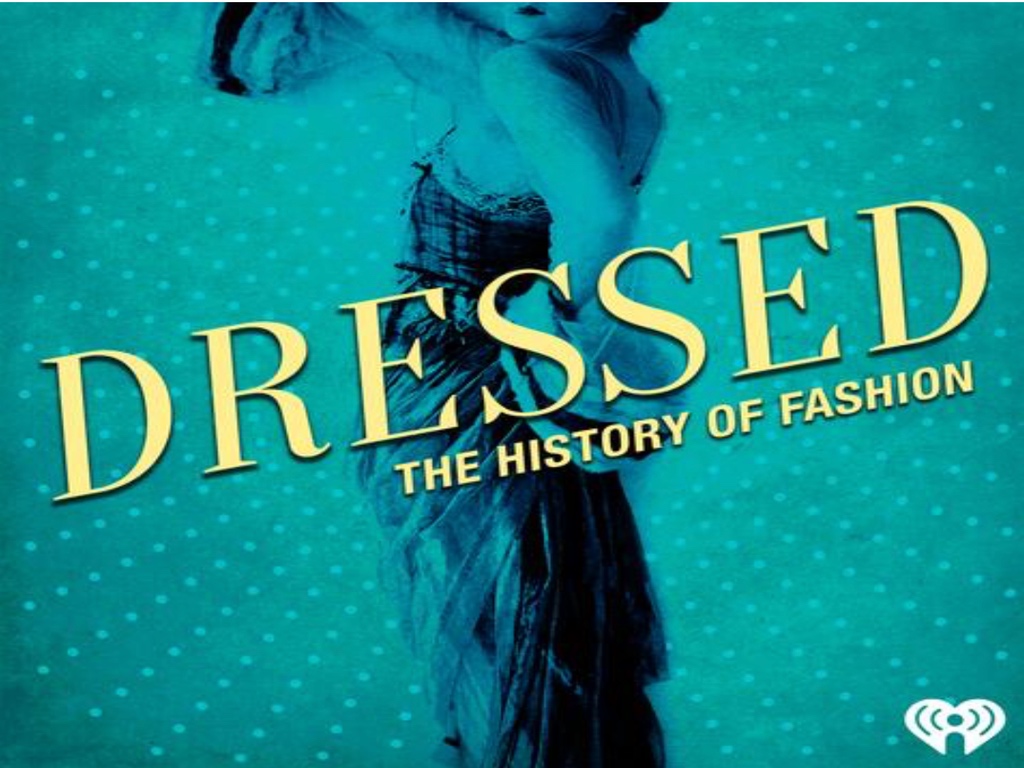 The Deep End Friend Podcast, Episode 21: Dr. Eric Darnell Pritchard (with cameo of Dr. Stanlie James)
Collections by Michelle Brown with special guest Dr. Eric Darnell Pritchard (Blog Talk Radio)
---
Press