Nicholle Kobi's Art Slay
Thursday, August 15th, 2019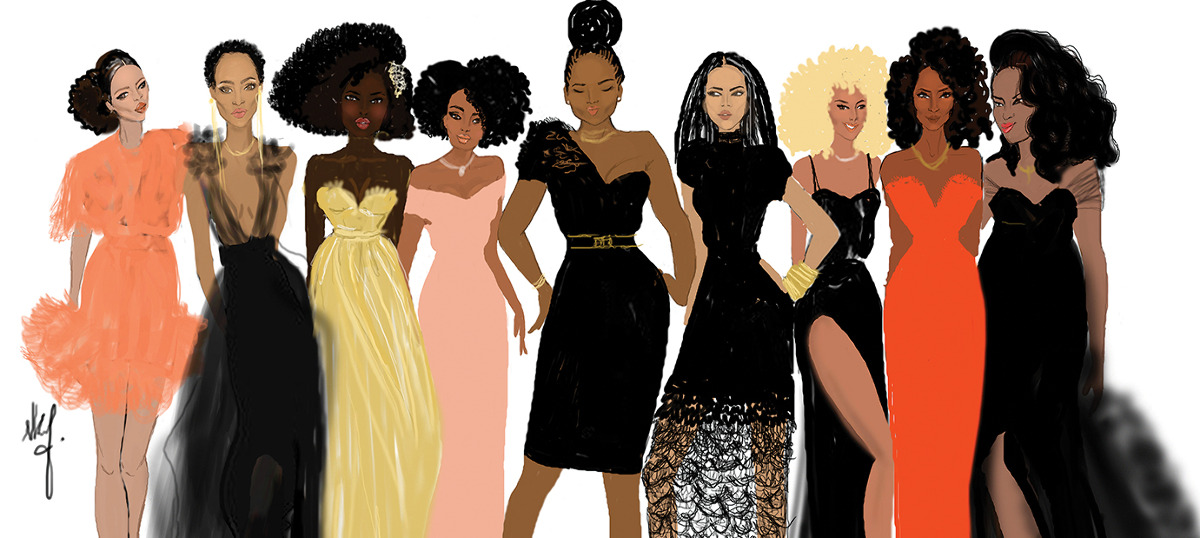 For Christmas 2015, my partner gifted me two gorgeous illustrations from Parisian artist Nicholle Kobi. I took these pictures the very moment I received them.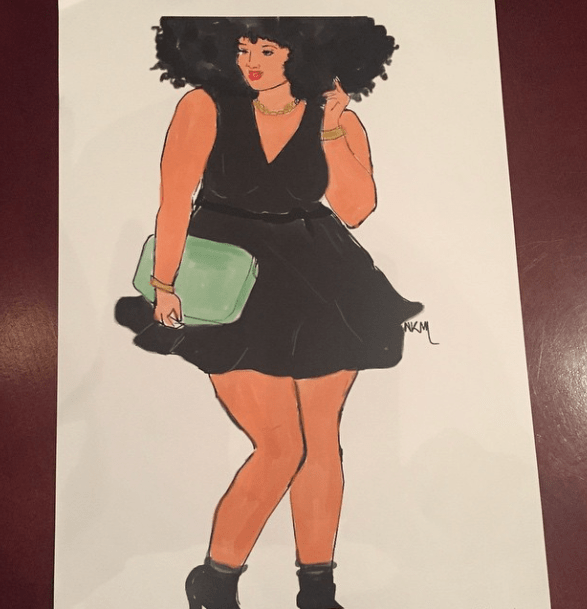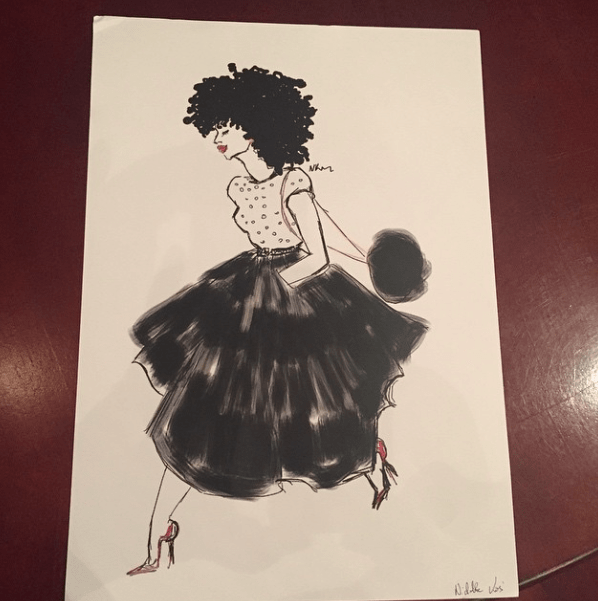 I adore the her art so much and it has a place of honor in our home, where it brings me such joy to see the gloriousness of Black women's fierce fashion and style every day.
In 2019 I am wishing I had more walls in my home just so that I could have even more of Kobi's work surrounding me, it's that gorgeous. Here are a few of my other favorites: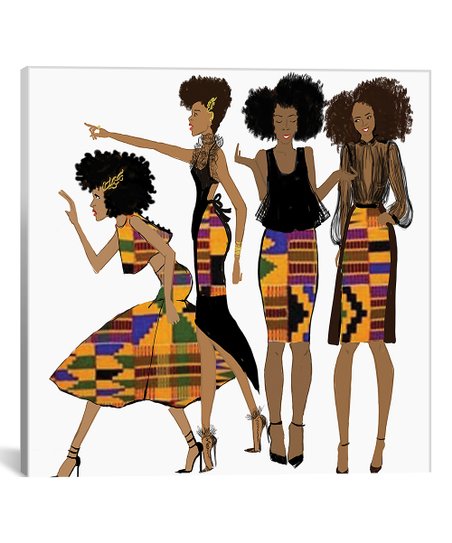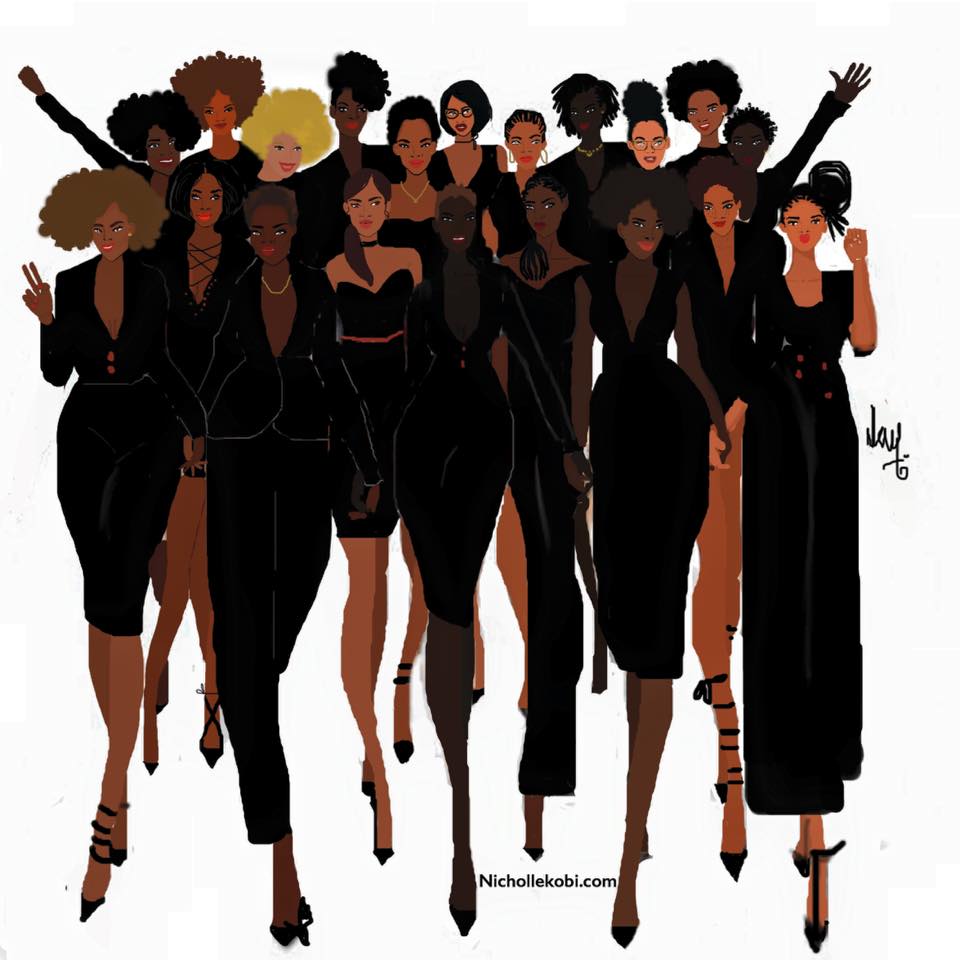 Kobi's art can be found on everything from pillows and sweatshirts, to stationary and prints. Kobi also hosts the Noire Parisian Podcast. She also has a very active Instagram where you can see more of her incredible and inspiring work.
Kobi was interviewed about her work for Ayo Magazine, which you can read here.
I always share a good thing with others, so you can find out more about her work and purchase some beautiful pieces of your own at her website.